Zero Cop-Out T Shirt (Close out!)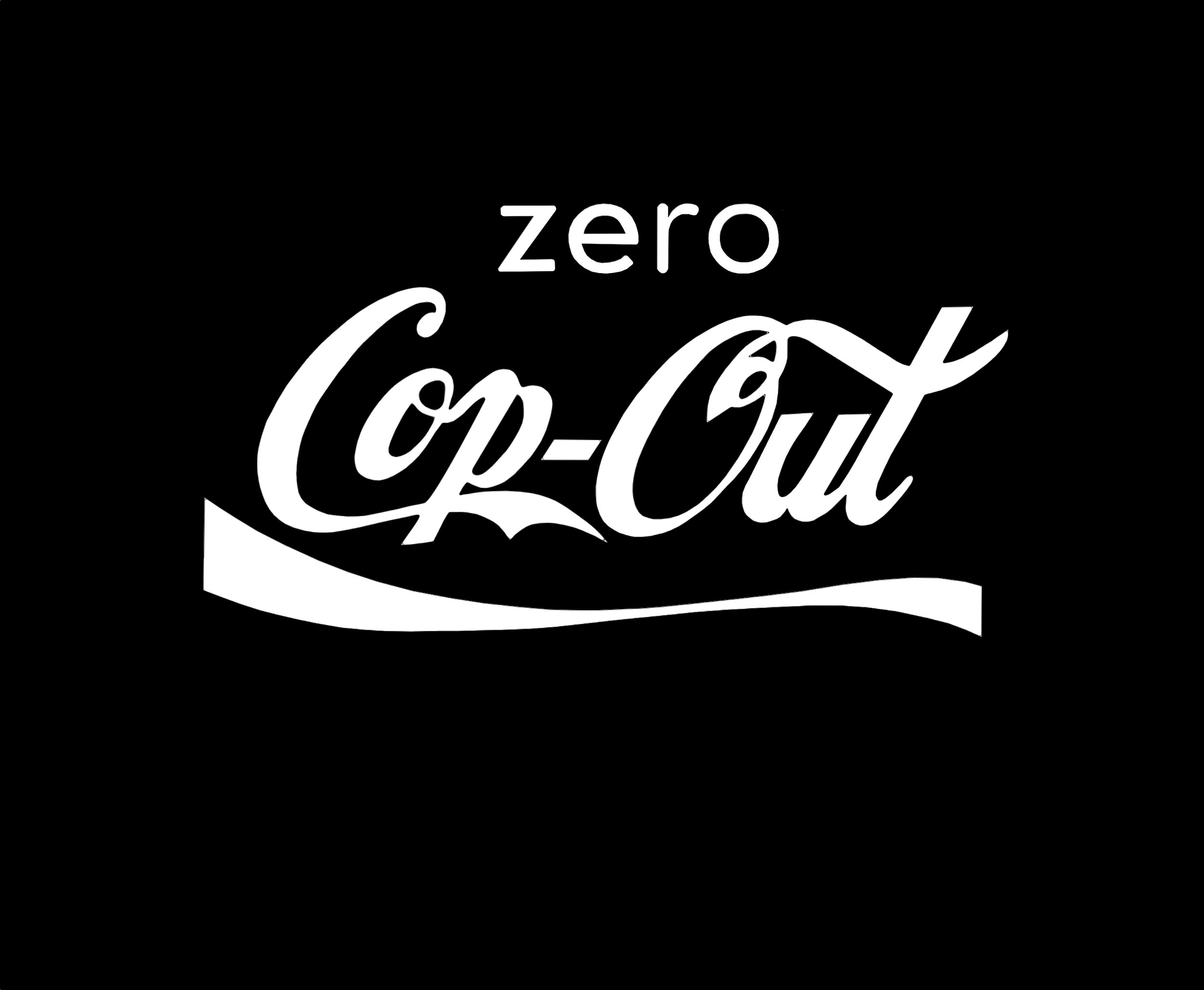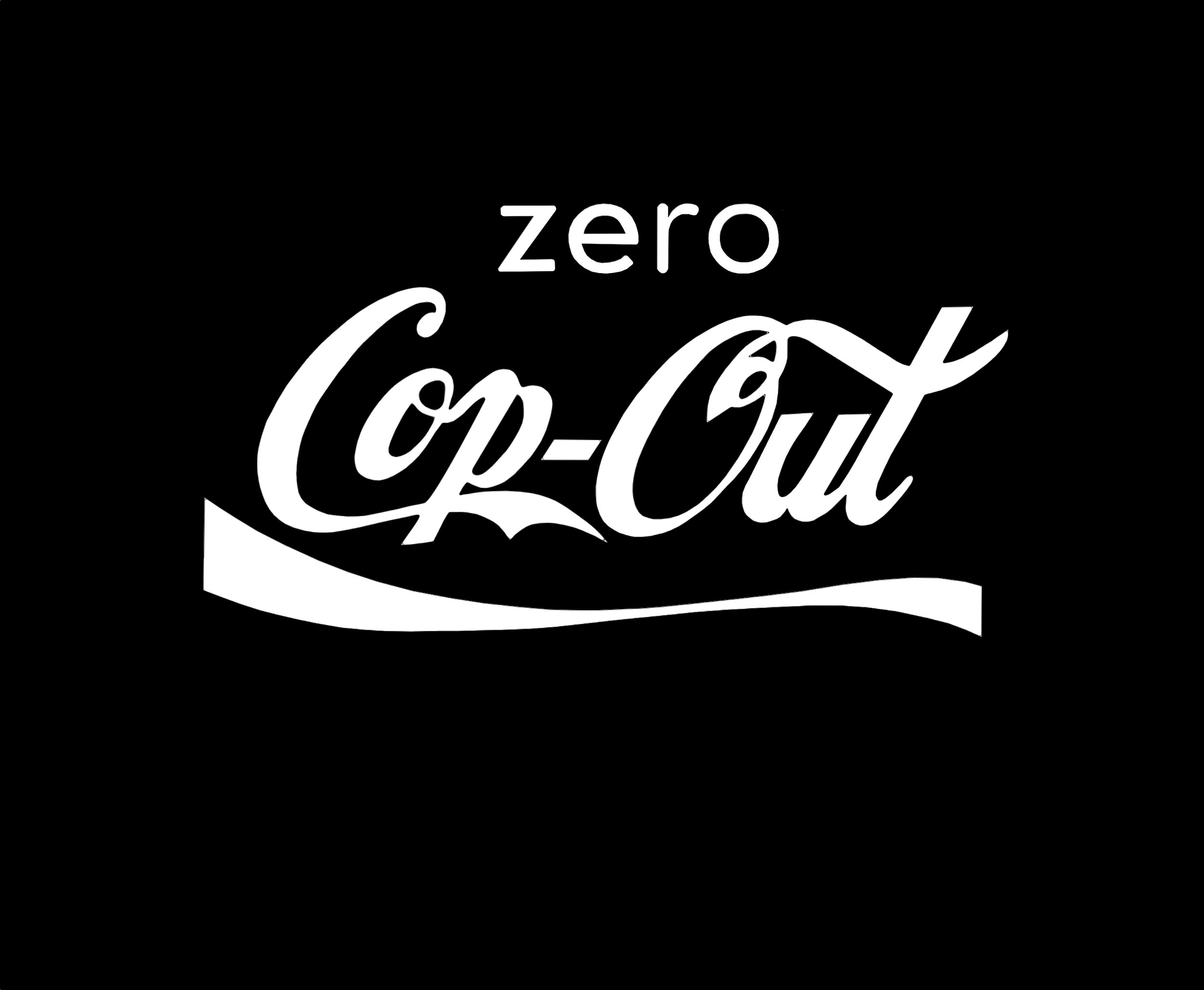 sold out
Zero Cop-Out T Shirt (Close out!)
These are the last remaining Zero Cop-Out t shirts from a batch I made a few years back! I'm putting them up for sale here as I won't be making any more for a while. They're made by American Apparel and come in both men's and woman's styles.
The woman's style is an American Apparel 50/50 Poly/Cotton blend and has that worn in, washed out feel (that I love!). Kinda like a t shirt you've washed about a hundred times! They're super soft and slightly form fitting so they don't have that boxy look that t shirts can have on a woman's curvy figure. This is all that's left and when they're gone that's it for a while.
The men's version is the standard classic American Apparel Unisex. Soft and 100% cotton. Since it's not a blend the image is slightly brighter. The following sizes are all I have left. Sorry fellas!
SOLD OUT
Special thanks to Brandon Perdomo for providing the shop with this beautiful selfie! He's a wonderful photographer. Check him out here.
*There's a special shipping option for clothing only. USPS First Class within the US $7.